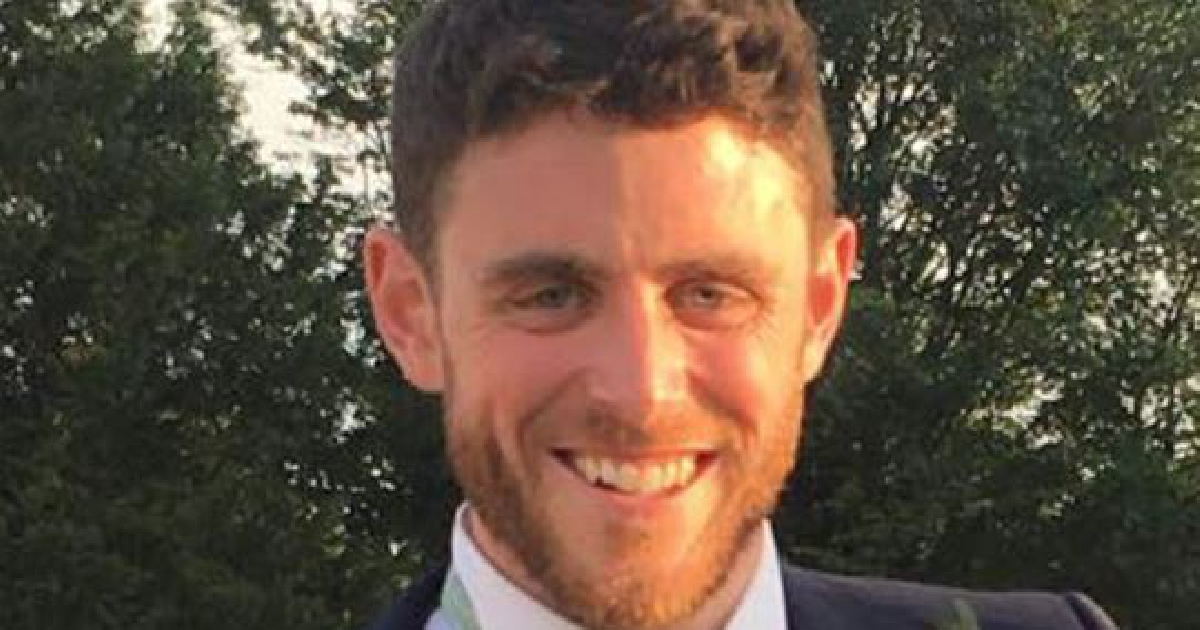 Members of the public can ask for certain Crown Court sentences to be reviewed if they believe they are too low.
The request is for the cases of Henry Long, Albert Bowers and Jessie Cole to be considered under the Unduly Lenient Sentence (ULS) scheme.
The offence of manslaughter is covered by the ULS scheme, but the Attorney General cannot appeal an acquittal by a jury to change their verdict in the case.
Only one referral is required in order for the case to be considered by the Attorney General, if they think the sentence is too low, they will ask the Court of Appeal to review the sentence.
The Attorney General does not have the power to order a retrial.
A spokesperson for the Attorney General's office told Jack: "The Attorney General's thoughts are with the family and friends of PC Andrew Harper at this difficult time. I can confirm that we have received a request for the cases of Henry Long, Albert Bowers and Jessie Cole to be considered under the unduly lenient sentence scheme. The Law Officers have 28 days from sentencing to consider the case."
The news comes after Henley MP John Howell publicly, on the day the three were sentenced, that said he would be contacting the Attorney General.
On Friday John Howell said "My thoughts and prayers are with Andrew Harper's family and friends at this difficult time. They have had to re-live the dreadful events leading to Andrew's death and I fully appreciate their disappointment at the outcome of the trial. I also understand that they feel cheated that a charge of murder did not hold up. But as the courts have demonstrated today, the crime of manslaughter, which is what they were found guilty of, is a very serious one. The sentences handed down today by the judge are very severe. The question, though, is "does the punishment fit the crime?"
"Today, therefore, I am asking the Attorney General to look at the sentences given to determine whether they are unduly lenient, and, if they are, to seek in the Court of Appeal to have them extended."
The three teens were sentenced on Friday after being found guilt on manslaughter at the Old Bailey. Pc Andrew Harper was killed in the line of duty in Berkshire last August.