News from JACK

JACK Oxfordshire records a 17% y/y increase in revenues.…..and a Brand New National Radio Station for 2018!
For the third consecutive year in a row, JACK Oxfordshire has continued to accelerate local radio revenue's recording above industry average growth of 17% y/y. JACK Oxfordshire has finished 2017 with 104,000 weekly listeners across the county with JACK' Oxfordshire's Morning show presenter Trevor Marshall winning Silver at the ARIA awards being enshrined as the UK's second-best morning show presenter for JACK's Morning Glory, plus in May this year we launched JACK 3 a new DAB only station for Oxfordshire, a station designed to allow our audience to chill. It's been a very good year!
Hamish Law – JACK Oxfordshire's Sales Director, said "We've seen a phenomenal year on the revenue front in Oxfordshire. It's a real pleasure working with such a dedicated and passionate team, our clients are continuing to get solid results utilising our three brand JACK Oxfordshire strategy and we are forecasting that 2018 will be even stronger".
With JACK Oxfordshire continuing to flourish, the team behind launching the first JACK in the UK and the most awarded local radio brand in UK radio history have even more exciting plans for 2018. As part of a strategic management review, 2018 will be all about focusing on growing the profitable Oxfordshire business and ramping up the awareness and continued investment and marketing for Union JACK, our national DAB+ station. Union JACK in its first year has already delivered over 100,000 weekly listeners.
AND Christmas has come early for the team in Oxfordshire…….on the back of a sensational year we are thrilled to announce that we are set to launch a second new national DAB+ station before Easter of 2018. This brand new DAB+ national service will be JACK (with a twist) and will bring to the UK a brand-new format proposition that has never been heard anywhere in the world before. This will shake the UK radio industry up and allow listeners the chance to hear another unique radio station across the UK developed from the UK's most experienced programming team.
Donnach O'Driscoll CEO of UNION JACK and Chairman of the JACK Group says……"What a way to end the year. A brand new national radio station for the UK set to launch in 2018, this will be our second national station broadcasting from Oxford and just like we did with Absolute Radio, we will be bringing something new, fresh, unique and sexy to the UK radio scene. We don't ever play safe, it's all about creating dynamic radio formats that attract new audiences. We will launch JACK (with a twist) before Easter 2018".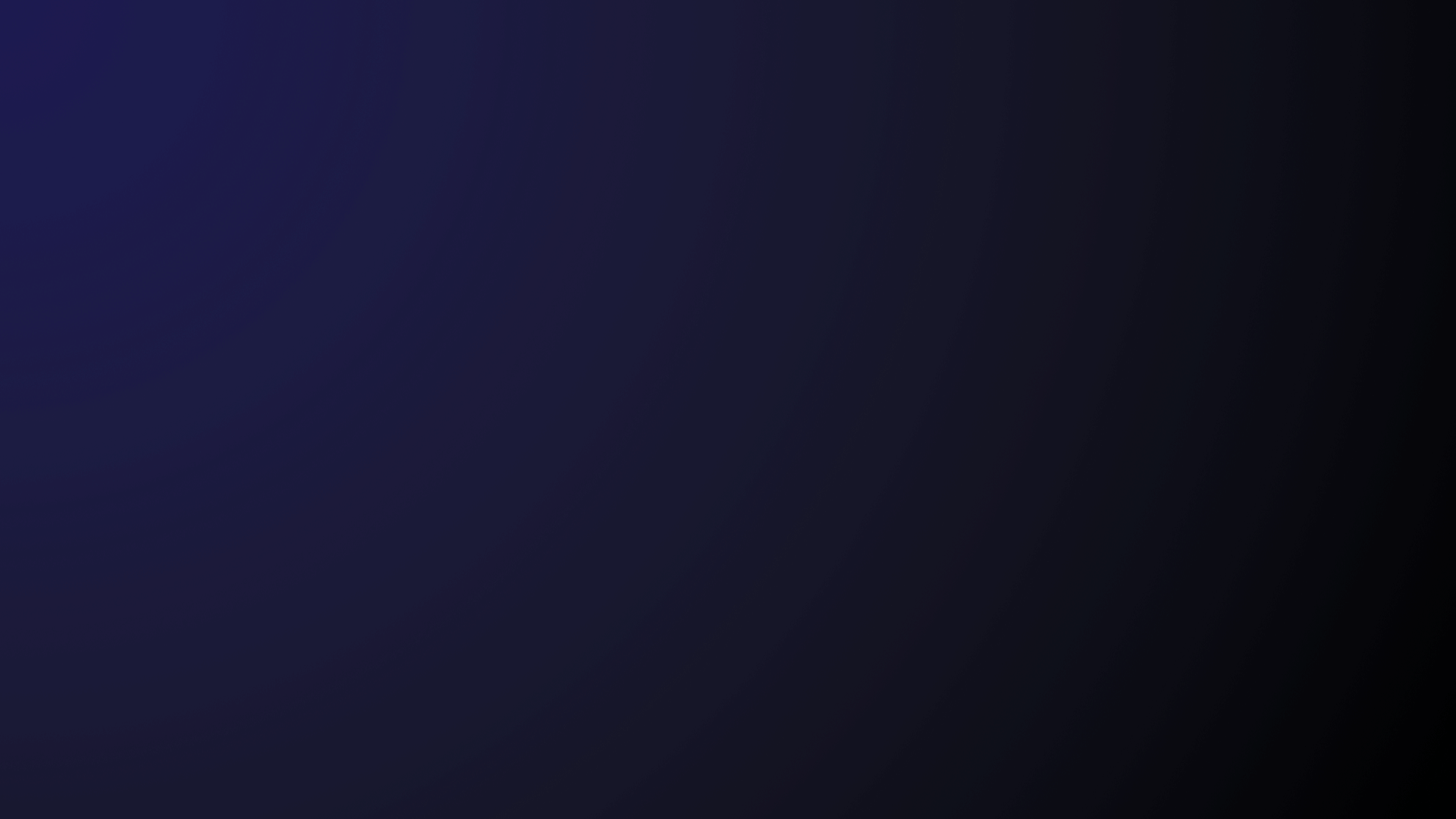 Union JACK is the newest national commercial radio station having launched on 9 September 2016. The station plays "the Best of British", celebrating pioneering British music from across six decades and championing new music from home-grown artists. Every song on Union JACK is voted by the audience and the station has already surpassed 9.5 million song votes since launch.
Union JACK is available across the UK on DAB+, online at www.unionjack.co.uk, via Radio Player and the station's unique app.
-ends-
PR Contact:
For further information please contact Ian Walker:
T: 07917 356 715
NOTES TO EDITORS:
About the JACK brand:
The JACK brand originated in Canada and established itself quickly as one of the most successful brands in North America. It now attracts over 20 million listeners there. The brand provides an unconventional package with localised targeted music to give the listeners a fun, energising and connective experience.
In 2007, Ian Walker, Donnach O'Driscoll and Clive Dickens brought the JACKFM brand to Oxfordshire, UK. JACK FM is hugely successful in Britain; it is the most awarded local commercial radio station in UK radio history, having received over 40 industry commendations including two for UK Radio Station of the Year. The brand in Oxfordshire is now 10 years old and the team has launched a younger spin-off, JACK 2 in Oxfordshire plus launched JACK 3, a station targeting an affluent over 50's audience.
As part of the focus on concentrating on Oxfordshire, and continued investment in Union JACK and launching the new DAB+ national radio station in 2018. JACK Surrey and JACK Portsmouth will be leaving their respective multiplexes from December 31st, 2017. Listeners in Surrey and Portsmouth can continue to find JACK, JACK 2 and JACK 3 at JACKRADIO.com from January 1st 2018.