What's going on?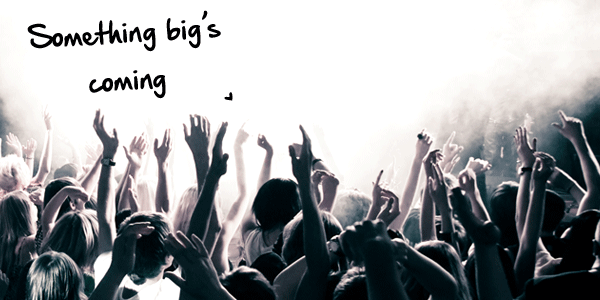 One of the biggest music events the UK's ever seen is coming.
JACKfm's first ever festival DEAD GOOD LIVE will be here at 12pm Friday 7th October
The four hour SPECTACULAR is being held in the 900 acre grounds of Haplington House and promises to be the music event of a lifetime.
Tickets are SOLD OUT but you can listen live from 12pm
Meet Phillipa Fitzbibbons, our festival director