Go On Then, Once More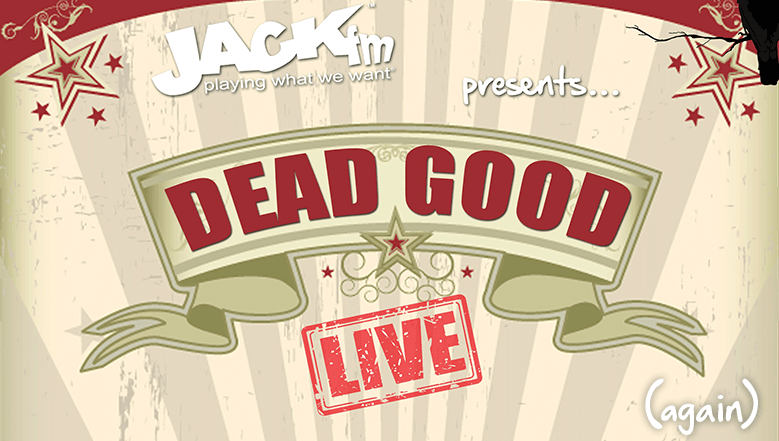 Missed Dead Good Live? Well that won't do.
There's one final chance to catch the show in its entirety this Saturday.
Hear the likes of Freddie Mercury, Prince, David Bowie, Amy Winehouse and more with their live performances from Haplington House - midday til 3pm this Saturday.
It's just like having a front row pew.