Get me some tickets - launch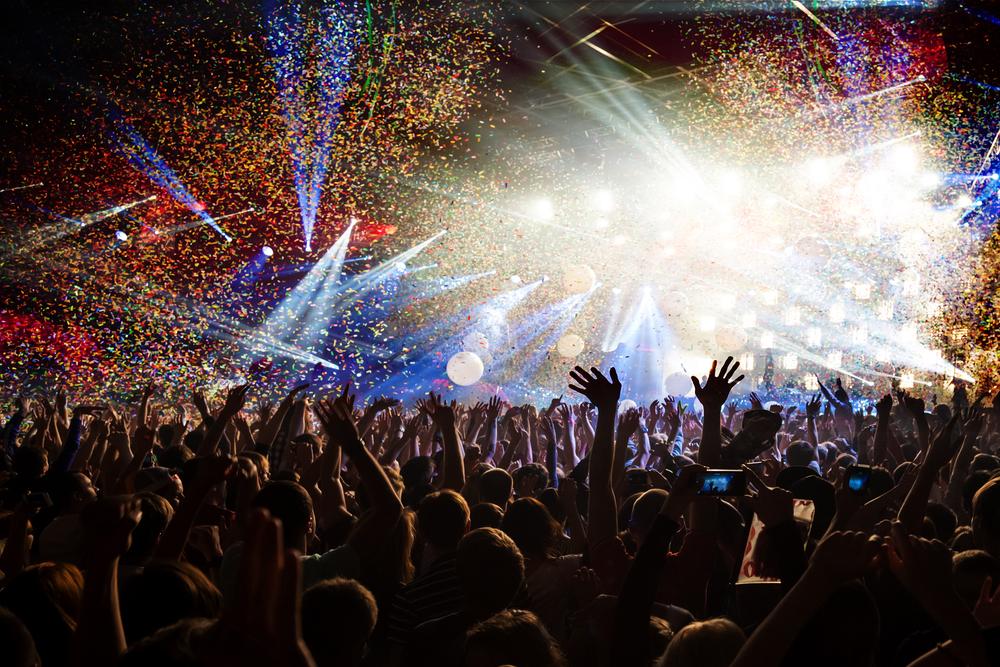 Alright. You know. We know you know. You know we know you know.
All the artists are dead and Haplington house is entirely made up.
But thanks for taking part in our silliness and getting on board!
On October 7th we'll be broadcasting a 4 hour special of live music from all of the artists on our lineup. You're invited...because everyone is...because it's not happening in 'real life' (they're dead and the venue doesn't exist...remember?) instead it's going to be on the radio. 4 hours of great live versions of songs from some of the biggest artists the world has ever known.
We've liked planning our secret non-festival festival so we're sticking with it. Now that you've been let into our INCREDIBLY OBVIOUS secret that you knew all along anyway, why not play along some more!
Leave us a voicemail on 01865 575 106 and tell us just how excited you are to get tickets! What's that? You've managed to land VIP tickets? YOU LUCKY DEVIL. Cannot wait to find out what you get with those!