Day 21 - Crocodiles of the World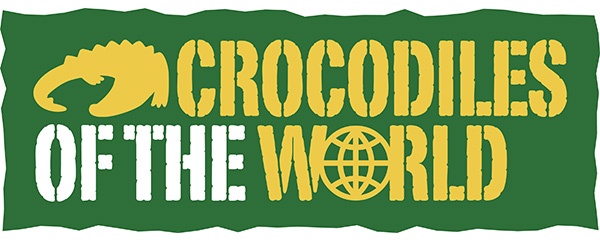 Family Fun at the UK's only Crocodile Zoo! Take a walk on the wild side with a trip to Crocodiles of the World in Brize Norton, Oxfordshire. Here you'll come face-to-face with these amazing prehistoric predators in a fun, safe and stimulating environment. Whether you love them or loathe them - you'll soon discover why we dedicated a zoo to them!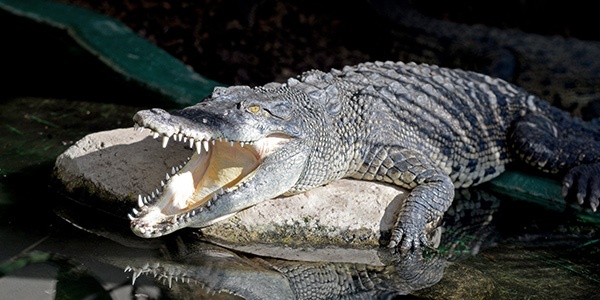 We've also some noisy and mischievous animals outside including meerkats, otters and laughing kookaburras, plus we are one of only four zoos in the UK where you can see a Komodo Dragon! With daily talks, feeds, an outdoor play area and Croc Café – you'll have a wild time at the UK's only crocodile zoo. Open daily 10am - 5pm. Click here for details!
The prize includes:
One family ticket to Crocodiles of the World
Don't ask where we found them, but if you fancy the ticket, pop your name in the hat below...be quick, we have to ditch them after 5pm today.