Day 13 - Around the World in 80 Days, Oxford Playhouse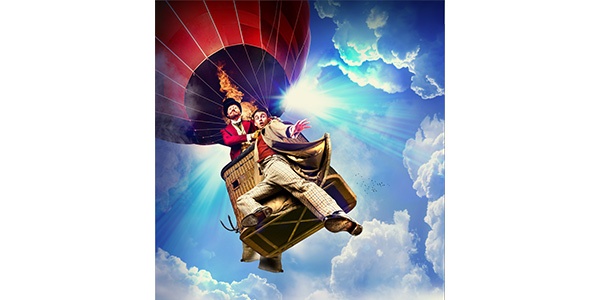 Start the summer holidays with a bang in this rip-roaring adventure comedy, brought imaginatively to life by eight actor musicians, 125 characters, six trains, five boats, four flights, three dances, two circus acts and an elephant!
The mysterious and fabulously wealthy Phileas Fogg wagers his life's fortune that he can circumnavigate the globe in just 80 days. Join him and his loyal valet, Passepartout, as they voyage from the misty alleys of Victorian London to the exotic subcontinent and the Wild West in a race against the clock.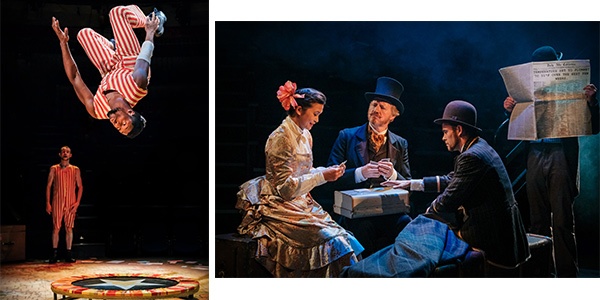 Director Theresa Heskins' celebrated production of Jules Verne's classic adventure comes to Oxford Playhouse following the success of last year's Peter Pan in Scarlet. Perfect for those aged 7 to 107, there lots of family friendly show times to choose from, and a family ticket price available too. Book now for terrific tale of daring and adventure.
The prize includes:
Two Family Tickets to Around the World in 80 Days for Tuesday 25 July at 7pm at the Oxford Playhouse
We managed to find two family tickets, so if you fancy one of them, scribble some details below before 5pm today... be quick.