JACK's The Business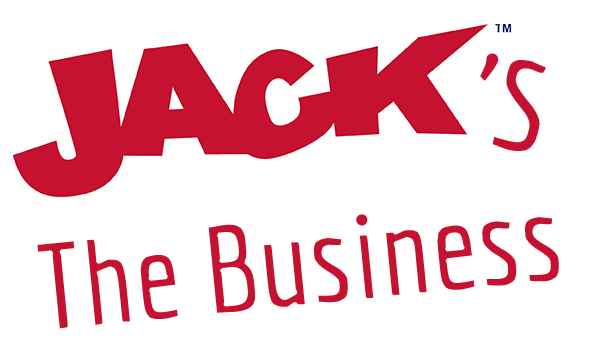 Own a business? You'll like this.
Don't own a business? You won't care about this. Get back to Facebook.
JACK and JACK 3 natter about local business updates in the news bulletins.
Got news about your business? Scribble it here - it could get a mention on the radio.