JACK's Mystery Shopper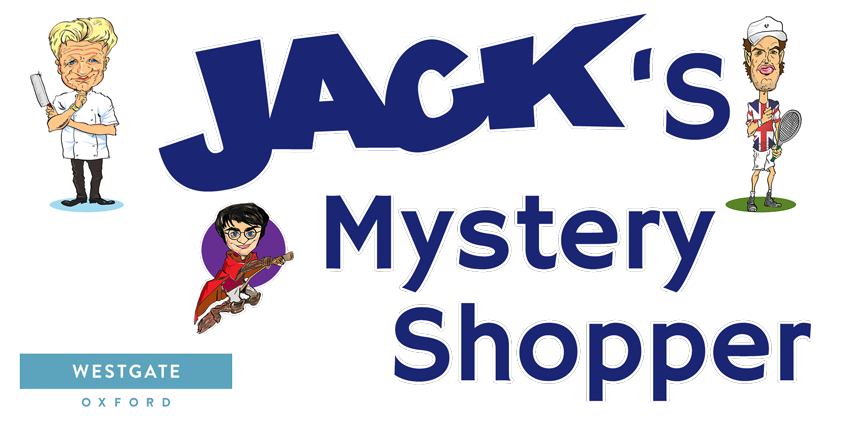 Here at JACK we have plenty* of celebrity friends.
*one, and he's an impressionist, luckily.

We're going to be sending some of our celebrity friends to Westgate Oxford and play their journey out on JACK's Morning Glory.
Guess the celeb and you could win a £100 Westgate gift card. Lucky you.
The reason all these genuine celebrities will be at the Westgate is because the Westgate Retailer Awards are coming soon.
The awards give you the chance to vote for your favourite Westgate Retailer.
There will be a range of different categories you can vote for, from Health & Beauty through to Restaurant & Bar of the year.
Voting opens Friday 31st August - 30th September.
If you fancy playing our Mystery Shopper game, pop your name in the hat below and we could be giving you a call...