JACKs Magic Beans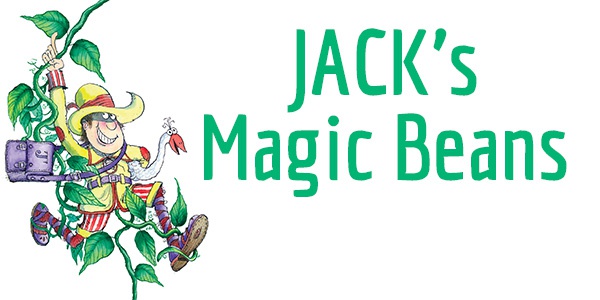 Jack. Beanstalk. Jack and the beanstalk. Panto. Oxford. Playhouse. Competition. Win tickets. Beans? Magic beans...
Track down the JACK Roadies giving out magic beans (fine, Jelly Beans) and win family tickets to Jack and the Beanstalk at the Oxford Playhouse!
Find a golden bean in your bag and you've won a family ticket to Jack and the Beanstalk – this year's panto at the Oxford Playhouse November 24th to January 7th, or if you miss us, just buy tickets here.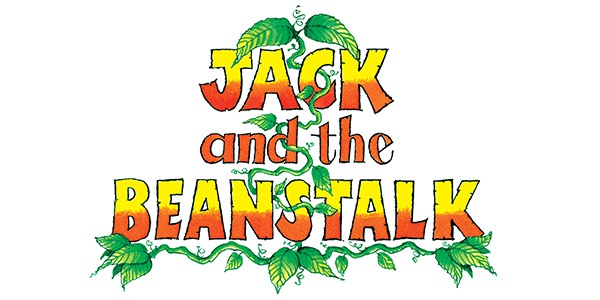 Trev will be letting you guys know where the Roadies will be, but as you've made it this far, we're going to tell you now...
| | | |
| --- | --- | --- |
| Monday 23rd October | | |
| Tuesday 24th October | | |
| Wednesday 25th October | | |
| Thursday 26th October | | |
| Friday 27th October | | |