JACK's Little Helpers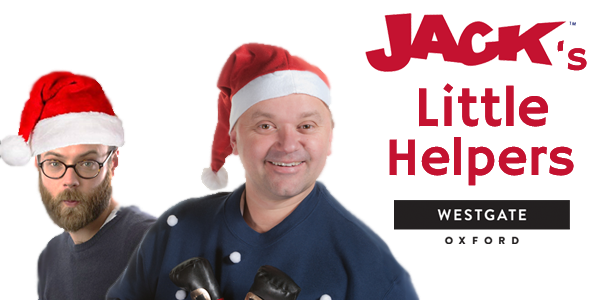 December 25th's coming.
Whatever you do…
Don't… say… the 'C' word…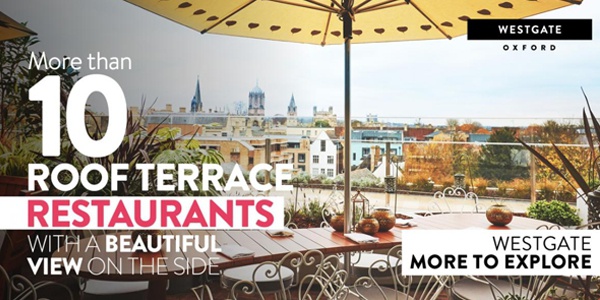 You could win big this… festive period.
Talk to Trev and Rich on the radio without saying any 'C' word, and you could win the best prize JACK's ever given away!
Your own reserved, free parking space in the Westgate for a whole month. Oh, and a lovely £500 voucher for Westgate Oxford.
Grab festive food at gift ideas at the Westgate, plus discount recipes and more with the Roof Terrace Guide.
Fancy playing to win?
Pop your name in the hat below and Trev and Rich might give you a bell.

And don't… say… the 'C' word.