Various Roles at Oxford Van Centre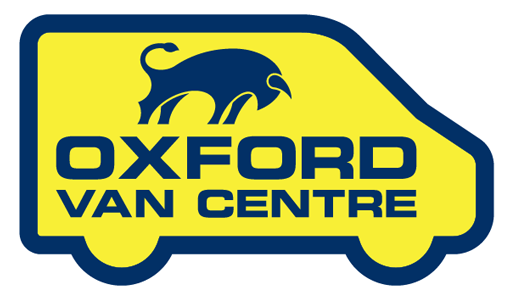 Phone Number: 01865 371056
Address: Woodstock Road East, Begbroke, Oxford , OX5 1RL
Website: https://www.oxfordvancentre.co.uk/?fbclid=IwAR0u7HfAoCFurOKb-2Rnr-N1XpgeIhWN8eC0wRQhsPPSXw3K7VFeO5VTMPU
We are recruiting.

Due to continuing growth we are looking recruit a vehicle technician and valeter/driver.

The technicians position is to run our workshop in Begbroke carrying out car and light commercial sales preparation work. This position is for a fully qualified technician and the successful applicant will be provided with a very healthy remuneration package. The valeter / driver position will suit someone with a valeting background that wishes to work in a interesting, varied, busy and friendly environment. This is an important part of our business and this role should provide the successful applicant with a healthy salary and a good degree of job satisfaction knowing they are an integral part of our team.

Please give us a call on 01865 371056 and ask for Will or Richard if you wish to find out more or arrange an informal chat.