PCV Drivers Wanted @ Thames Travel
Phone Number: 01865 785400
Address: Oxford Bus Company, Cowley Road , Oxfordshire , OX11 7ET
Website: https://www.oxfordbus.co.uk/thames-travel-pcv-drivers-vacancy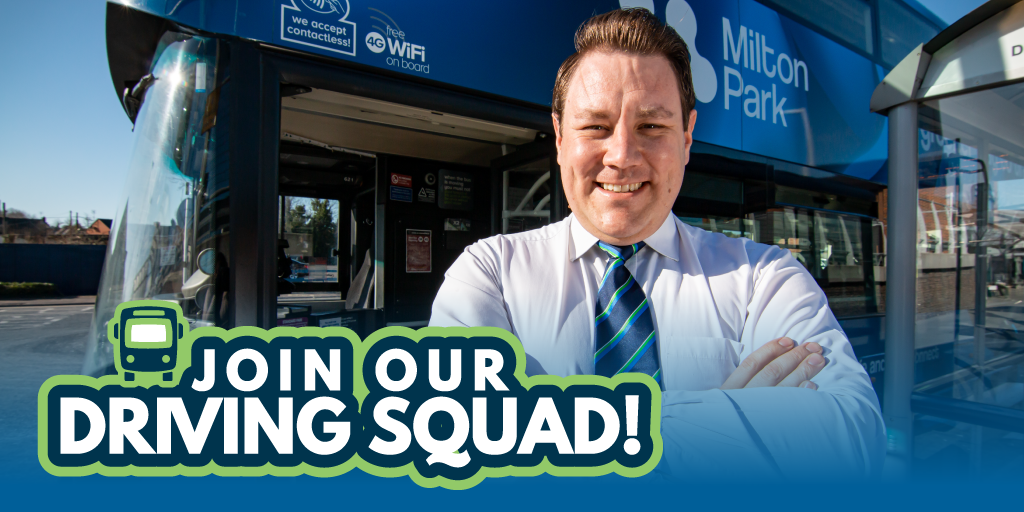 Pay Rate: Trainee: £9.50 per hour, standard £12.60 per hour. 40 hours per week.

They're currently looking to recruit PCV drivers who can provide a reliable bus service; and carrying out driving duties in an efficient, effective and legal manner.
Become a driver and you can earn on average £500 per week! You'll receive:
Professional training (and be paid whilst you learn).
Opportunities for overtime.
A free travel pass for you, one other adult and children under 18.
Existing PCV licence holders could also earn a £2,000 bonus. Find out more.
APPLY NOW HERE