LGV Drivers @ Minoli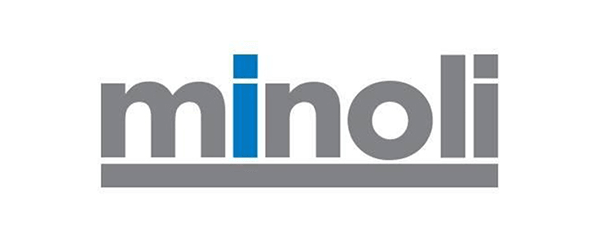 Phone Number: 01865 778225
Address: Transport Way, Oxford, OX4 6LX
Website: https://www.minoli.co.uk/
Minoli are looking for full time LGV class 2 delivery drivers to join the team and drive their exceptionally smart trucks.
If you'd like long term job security, a regular route, a great package and excellent working conditions, you'll find all this and more, with Minoli.
Please email info@minoli.co.uk or phone 01865 778 225 for an for application form.