Engineers wanted at Chris Lewis Fire & Security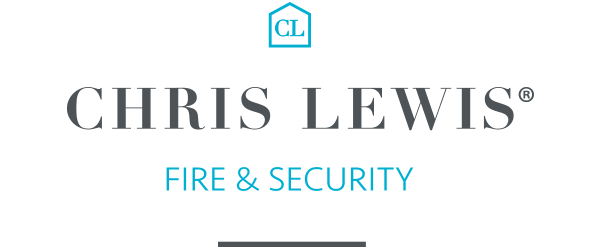 Phone Number: 01865 782444
Address: Isis Business Centre, Pony Road , Oxford , OX4 2RD
Website: https://www.chrislewis.co.uk/fireandsecurity/about-us/careers/fire-and-security-engineer/
Chris Lewis Fire & Security are recruiting, yep, you guessed it, fire and security engineers!
Chris Lewis Fire & Security is a leader in innovative fire and security solutions.
We are recognised as the number one provider of fire and security installations for domestic and commercial premises in Oxfordshire.
Skills and experience

Good communication skills
Enthusiasm and willingness to work out of normal hours if necessary
Full driving licence – this position will require travel to customer sites
Able to competently trouble shoot all types of system
Able to think on your feet and to remain calm under pressure
Personable and equally able to work as part of a team or unsupervised where necessary
Keen to maintain extremely high standards of workmanship and a professional image at all times
Customer service focused.
Training

Full training relevant to the job will be provided, depending on the candidate's specific requirements and experience. Training will be provided both in-house and through external sources if required.
All Chris Lewis Fire & Security employees are encouraged to propose appropriate training where they feel it would be advantageous to their role.

The company is an Investor in People – committed to continual improvement of all employees – and an equal opportunities employer.
If you are interested in applying, please call 01865 782 444 or click here!