JACK's Golden Coins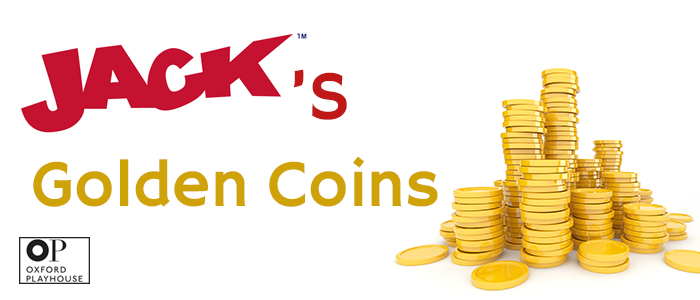 Who loves Chocolate?
Who loves money?
Who loves Chocolate money? Good.
Over half term, we'll be travelling around Oxfordshire handing out free chocolate coins.
In a few of the bags will be special Golden coins. Find one of these and you'll win a family ticket to Dick Whittington & his Cat, this year's panto at the Oxford Playhouse.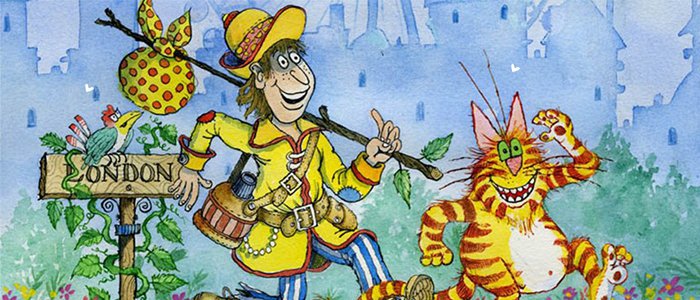 Dick Whittington's heading to town to seek his fortune - he's heard the streets are paved with gold. But when he gets there, it's hard to see the gold beneath the grime and King Rat is out to get him.
So if you fancy some freebie chocolate and the chance to win some tickets, take a look below to see where we'll be and when!
| | | |
| --- | --- | --- |
| Monday 22nd | Witney | Town Centre |
| Tuesday 23rd | Bicester | Sheep Street |
| Wednesday 24th | Oxford | Gloucester Green |
| Thursday 25th | Didcot | Orchard Centre |
| Friday 26th | Banbury | Town Centre |