JACK Up The 80s LIVE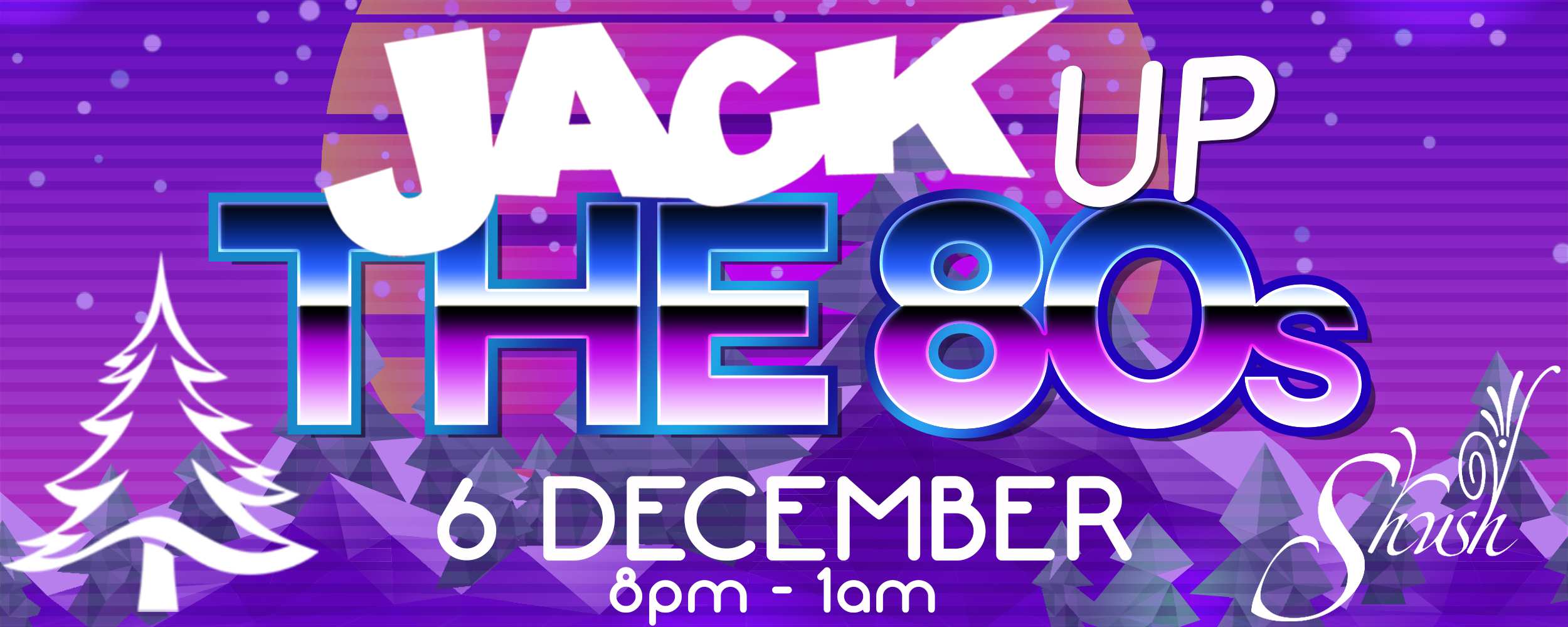 Ever wanted to party with Rich?
You might be on your own there. But he does DJ the occasional live JACKfm night out at Shush in Wantage.
We play a whole evening's worth of 80s bangers. And if that wasn't enough, we also give away some cracking prizes to boot
HOLD THE PHONE!
Christmas is just around the corner, if you're to believe your local supermarket's shelves, already stacked with mince pies and crackers.
JACK Up The 80s will be hosting a Christmas party extravaganza (...by our standards...)
Friday 6th December, 8pm-1am
Tickets are £8 and you can get your hands on a pair right now.