Smart Speaker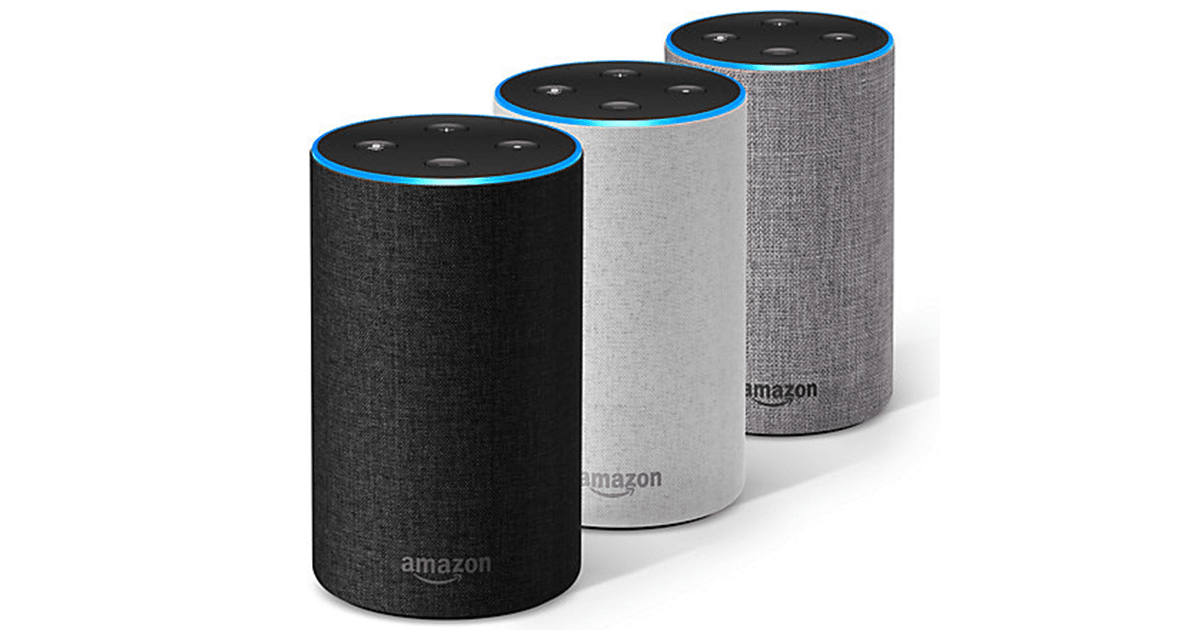 Did you know reaching to change a radio station is virtually risk free?
Still best not to chance it.
Play JACK without lifting a finger. Enable the JACKfm app on your Alexa app or by tapping this link, then say:
"Alexa to play JACK fm"
So we can be with you every second of the day.
We're also on all other smart speakers so shout 'play JACK fm' as much as you want!