The JACK App
The JACK App. Keep us in your pocket. We promise not to look...
It means we can be with you always (not in a clingy way) and you can listen to a radio station whenever, wherever. How very modern.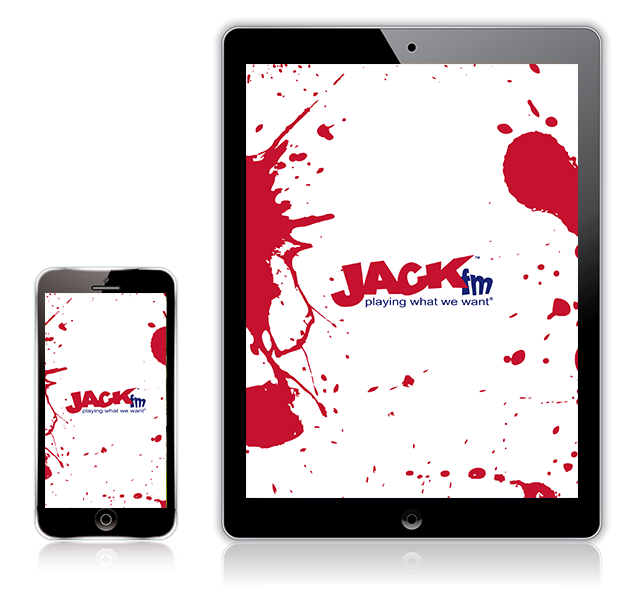 We think you want to see stuff from JACK fm Hampshire.