JACK's Great 48 with NHS Health Checks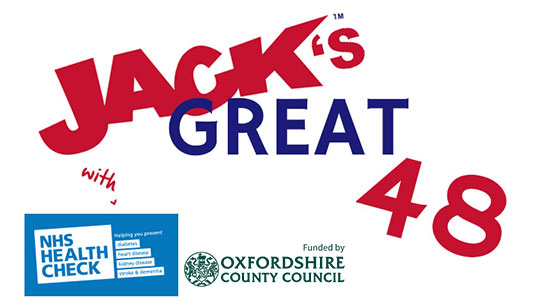 Last year, an amazing amount of you pledged to book an NHS Health Check. We're greedy. We want another 48 of you.
In November 2018, Trev from JACK's Morning Glory suffered a minor stroke, at the time he was only 48.
Trev wants to use his experience to raise awareness of taking care and listening to your body.
So once again, we're looking for 48 of you to agree to go and have a quick FREE NHS Health Check.
If you're aged between 40-74 and haven't gone for your free NHS Health Check then, if you're eligible, they want to check you out - it's worth it. Get all the details here.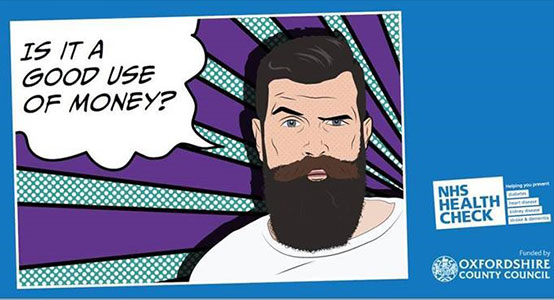 Yes, it helps save the NHS billions in the long run by preventing and detecting illnesses earlier on.
It takes around 20-30 minutes and could save your life.
If you're willing to be one of JACK's Great 48. Make a pledge below that you'll sign up for a free NHS Check.
If you need more convincing, if enough of you sign up each week, Trev or Rich'll do something well embarrassing on Facebook, just listen to JACK's Morning Glory.