What's it all about?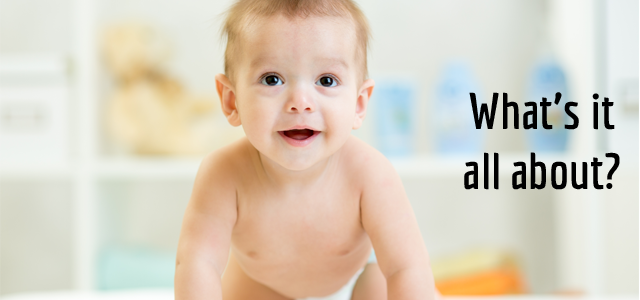 The Olympics. The Ashes. The EastEnders omnibus. These are the most challenging endurance events on the planet.
Three crawling babies, one race track and no mercy.
---
The Prize
The prize is a £500 voucher to spend at The Oxford Pram Centre
No cash equivalent or alternative prizes will be given and the prizes are non-transferable and non-exchangeable.
The Competition
The chosen 3 finalists will compete in a crawling race at The Oxford Pram Centre at Oxford Trade Centre, Harrow Rd, Oxford OX4 6NU on Thursday 3rd September 2015 between 10am-1pm
The winner will be the baby who crawls to the finish line first.
Any baby that walks/runs will need to restart the race
The judge's decision is final and cannot be contested
Rules and Regulations
Standard JACKfm terms and conditions can be seen by clicking here
All babies must be under 18months old
All babies entered must have the permission of their parent or guardian
Entries close at midnight on Tuesday 25th August
By entering, parents/guardians agree to photos/videos of their child being used for marketing purposes on JACKfm including but not limited to the company website and social media accounts.
Parents/Guardians must be available for a phone interview with the JACKfm panel on Wednesday 26th August between 9.30am-12.30pm
A panel of at least 3 JACKfm representitives will decide upon the 3 finalist babies. They will make their decision based of the parents/guardians/baby's perceived entertainment value
The three finalist babies will be announced on Thursday 27th August
A parent/guardian of each finalist baby will need to be available on the phone between 7am-9am on Monday 31st August, Tuesday 1st September and Wednesday 2nd of September for an on air chat during The Morning Glory with Trev and Caroline
On the day of the competition, the baby will need to be accompanied by TWO adults, one of who must be their parent or guardian
The finalist babies and their accompanying adults need to be present in person at The Oxford Pram Centre for the competition itself on Thursday 3rd September between 10am-1pm
Babies must be supervised by a parent or guardian at all times during the competition