JACK's Mooring Glory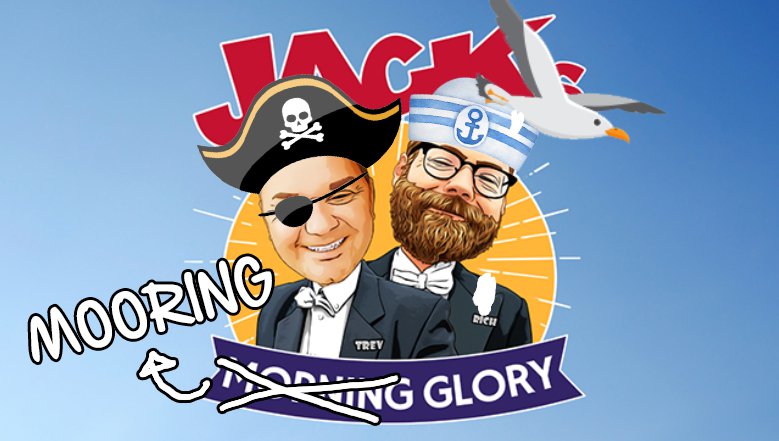 Trev and Rich have boated from one edge of Oxfordshire to the other.
On the Thames. In two days.
It was all on the radio - and now it's all here. Trev only swam naked in the Thames at the end a little bit. Relive this silly thing here.