What's going on here then?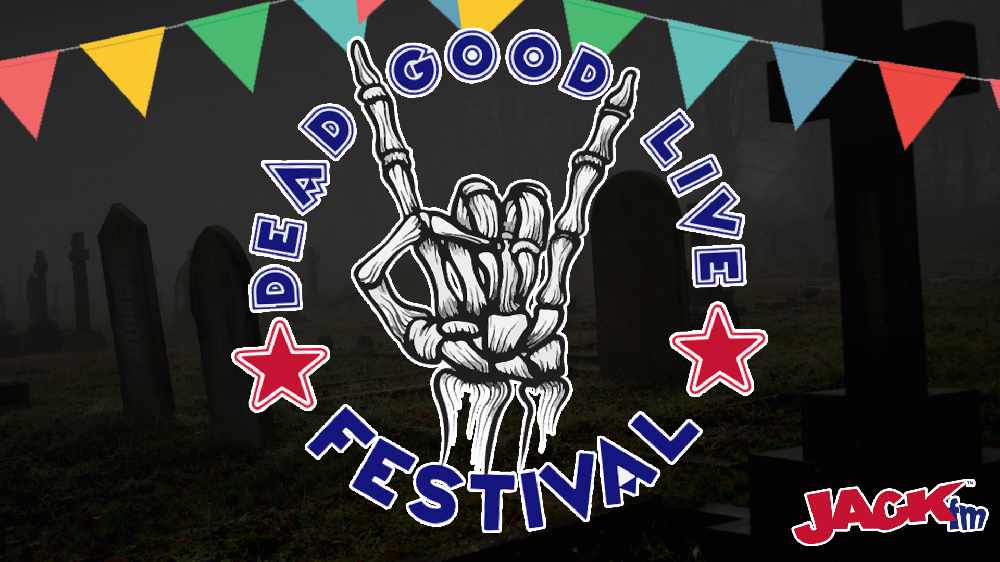 It's resurrected. Welcome to Dead Good Live Festival.
This is your chance to see world-famous musicians, comedians and de-composers perform live in the biggest radio event of the cemetery.
Last year, Bowie, Prince, Whitney, Jacko, Winehouse and Mercury all took to the stage. This year is going to be bigger. Bolder. Deader.
Want to be there? Scribble Friday 6th October in your diary and be ready to travel to the banks of Bury-On-Thames to witness it all.
Every day this week, Trev's announcing more acts who'll perform on the live music stage or in the live comedy tent. Hear the announcement first, every weekday morning on JACK's Morning Glory.
We can't wake to see you there.
Confirmed live performers so far: