Dead Good: The Resurrection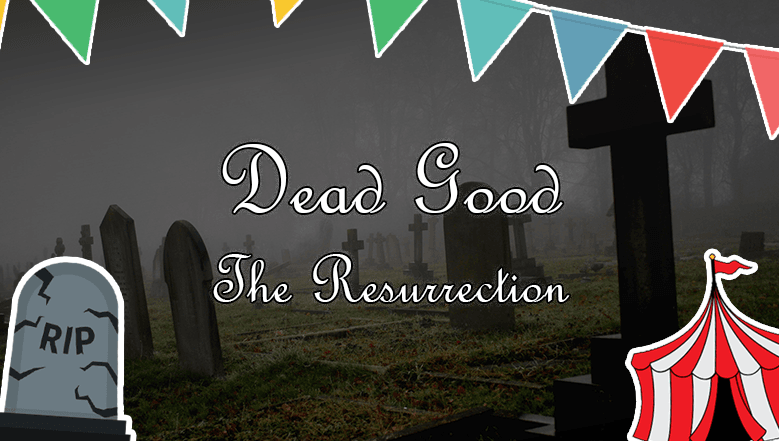 In 2016, Bowie, Prince, Whitney, Jacko, Winehouse and Mercury all took to the JACK live stage.
This year, Dead Good Live is back.
Coming this October, brace yourself for the event of a second lifetime. We've managed to dig up some real talent. It's bigger, bolder, better.
Fancy being at the live event of the cemetery? Keep an ear to JACK for announcements on Monday morning.