Dead Good Live Festival's Time Has Come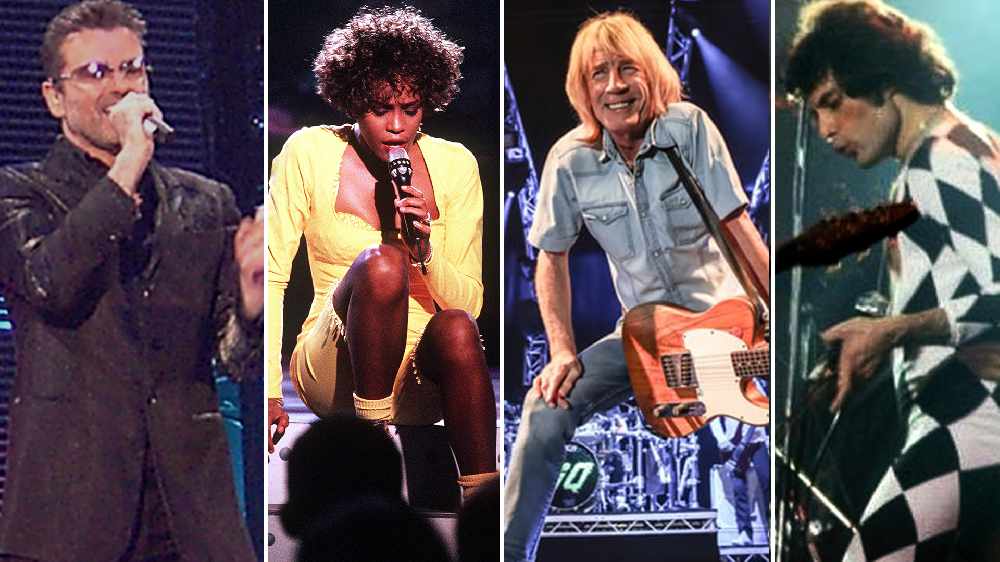 Dead Good Live Festival's time has come. It was a cracking show.
Missed it? Hear it again on Saturday 14th October from midday.
A huge thanks to George Michael, David Bowie, Freddie Mercury, Whitney Houston, Glenn Frey and more for putting on the show of a lifetime on the main stage. And a special thanks to Tom Petty, who made a surprise last-minute appearance. What a great showman.
Be sure to catch it all again Saturday 14th from midday - if it's the last thing you do.
Trev's Live Videos

Trev did some Facebook live videos from the festival. These are those videos.