Donate Your Bras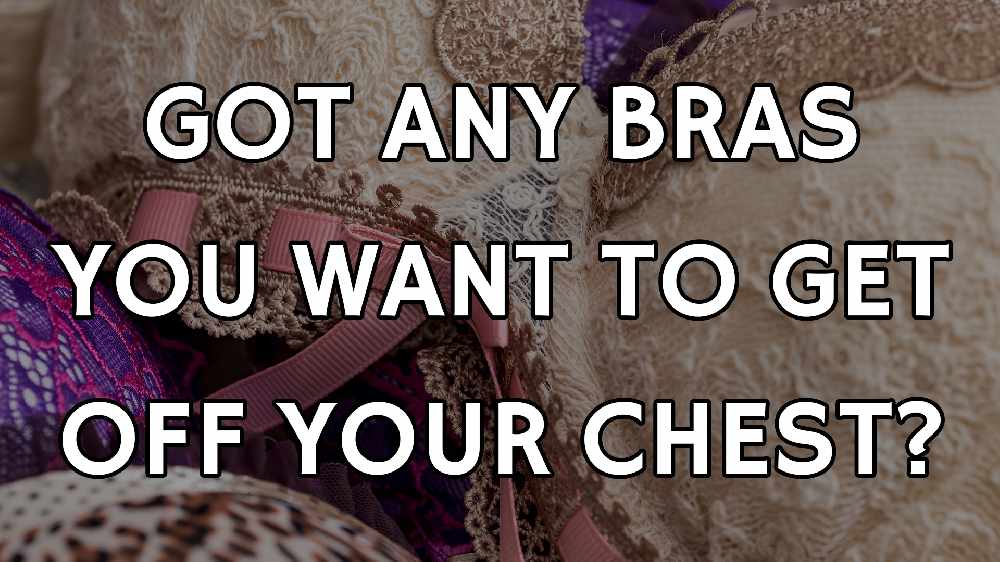 We're about to hang up hundreds of bras around Bonn Square in the city centre.
Why? Because it's breast cancer awareness month. And a load of bras hanging from trees, windows and streetlights makes people very aware.
So we need your help. If you can donate any bras, we'd be incredibly grateful. The work experience boy is on hand to sort through them all.
You can drop your bras off at:
- The JACK Studios - 270 Woodstock Road, OX2 7NW
- Oxford Campus Stores - Broad Street, OX1 3AJ
- QPSMR Limited - Lester Way, Wallingford, OX10 9TA
- Elsevier Ltd - The Boulevard, Kidlington, OX5 1GB
- Up & Running Oxford - 106 London Road, Headington, OX3 9AJ
And... that's it. So far. More drop-off points coming soon.