Checked It Checklist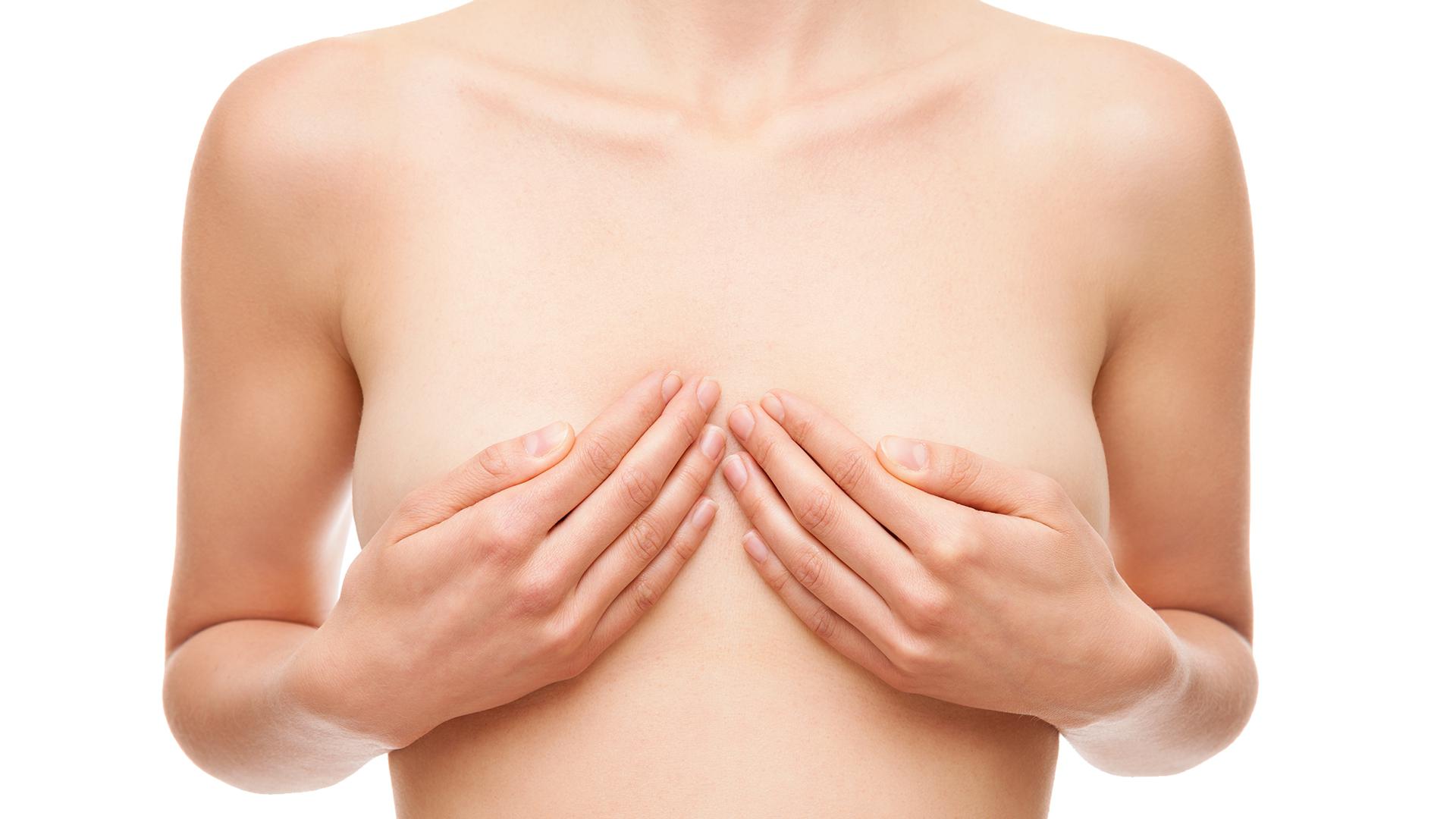 Best way to beat breast cancer? Give them a fondle.
We know that you know that you should know your breasts. Their size, their shape and how they feel when they're healthy.
Given them a feel recently? Here's the checked it checklist. Give them a feel, make sure there's nothing unexpected, then let us know you've given them the once over in the comments below. We'll add you to the checked it checklist.
What does that win you? Nothing at all. But it's important to do and nice to see your name on a website that's not Facebook for a change.
These guys know what you should be looking for. Give their logo a tap.

Tap the buttons below to share this across social media. The more people checking, the better. Maybe not in the street though.
Checked It
✅ Annabelle from Abingdon
✅ Rachael from Swindon
✅ Junie from Cowley
✅ Lucy from Didcot
✅ Jane from Bicester
✅ Emma from... didn't say