Day 14 - Cadbury World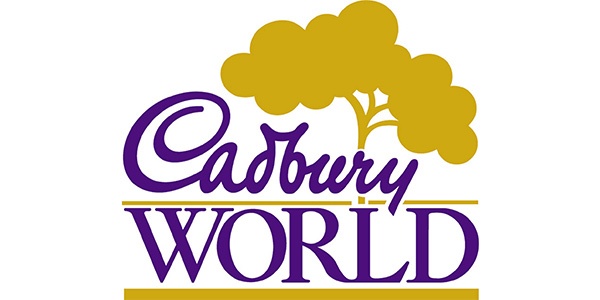 Fancy a family ticket to Cadbury World? Just don't tell anyone where you got it from...
Enjoy a fantastic tour of Cadbury World where you can find out how popular Cadbury brands are made, watch the chocolatiers work their magic and ride the Crunchie rollercoaster in the 4D cinema experience. There's plenty of fun interactive experiences where you will learn the Cadbury story, the origins of the cocoa bean and what makes Cadbury chocolate so delicious in the special-effects cinema.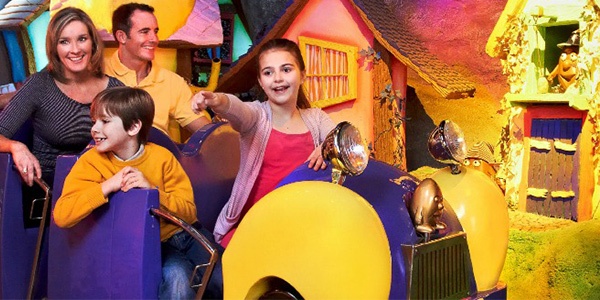 Take a soak in the flake bath or surf a Cadbury Dairy Milk with green screen technology or enjoy a gentle ride through a chocolate wonderland in the Beanmobiles. Refreshments can be had in the Cadbury Cafe and kids will have fun in the African Adventure Playground and world's biggest Cadbury shop. A whole day of family fun awaits you!
The prize includes:
One family pass to Cadbury World for four people (maximum 2 adults, aged 16+)
We managed to find two family passes, so if you fancy one scribble some details below before 5pm today... be quick.