The Cornbury Music Festival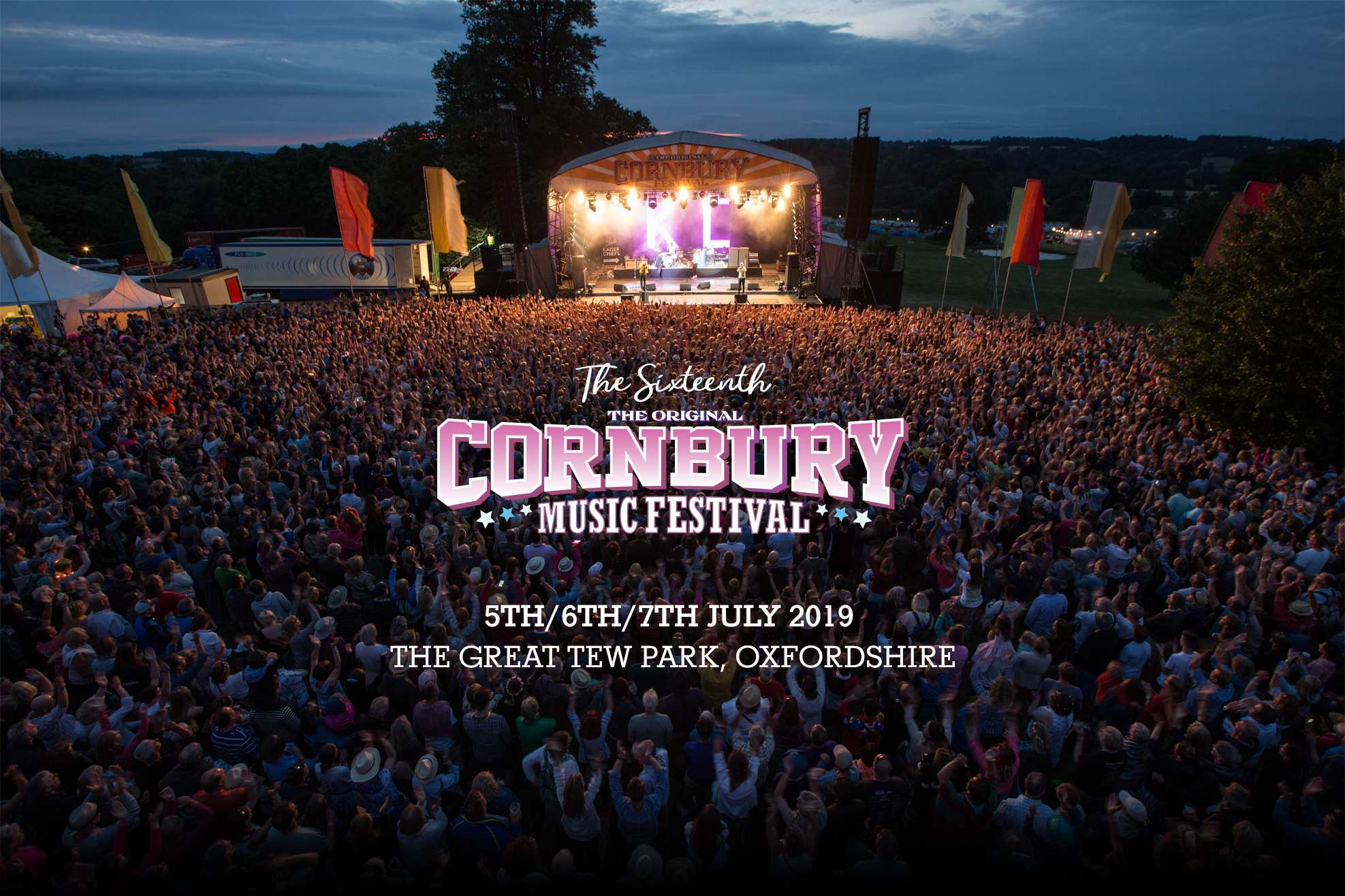 Cornbury Music Festival is returning to Oxfordshire again this July.

The Cornbury Music Festival is one-of-a-kind: a lovingly crafted, top notch, very English open air party, tailor-made for the whole family.
Like the best of England, The Cornbury Music Festival is civilised, charming and irresistible. A bit like JACK.
This year's line-up's not too shabby, with The Specials, Keane and The Beach Boys headlining over the three days.

This year also see's the return of The Hairy Bikers Festival Feast. Yummy.
If you'd like tickets, this is the button to tap.