The result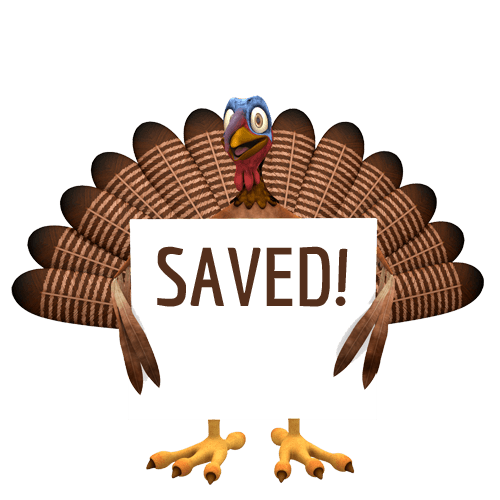 SAGE AND ONION HAVE BEEN SAVED!
The final vote ended with 67% of people in favour of saving our free range turkeys. On Sunday they'll be a two hour special from 9am where you can listen again to interviews with free range farmers, vegans and PeTA as well as hear from other organisations including Compassion in World Farming - the world's leading farm welfare organisation.
We've been working with PeTA to make sure their forever home will be far far away from the Christmas dinner table and today Sage and Onion will be heading to the PeTA approved Hopefield Animal Sanctuary.
We're thrilled the turkeys will be getting a future and JACKfm will of course be making a donation to the sanctuary for their upkeep.