Spiced Roots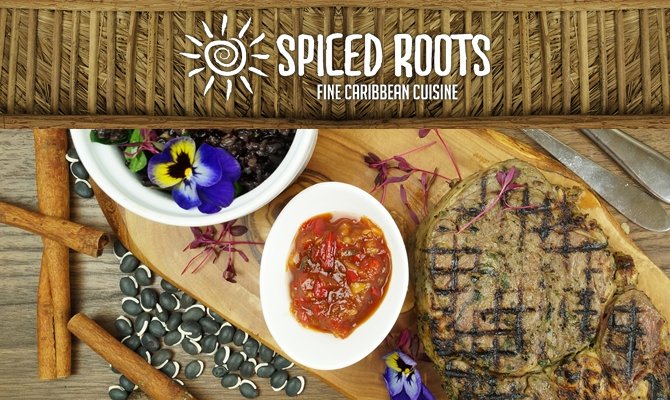 At JACK, we love a mouth wateringly good time.
Spiced Roots – Oxford's newest Caribbean restaurant – is coming soon to Cowley Road!
With authentic flavours, Oxford's only rum bar and fine dining in a warm relaxed atmosphere – it's time to go Caribbean.
JACK's Morning Glory wants to send you to Spiced Roots to tantalise your taste-buds!
Register to play (Let's Get) "Reggae To Rumble" by entering your details below - you could win a place at the Hi-JACKed table with Trev and Caroline.