Pixie Won A Grand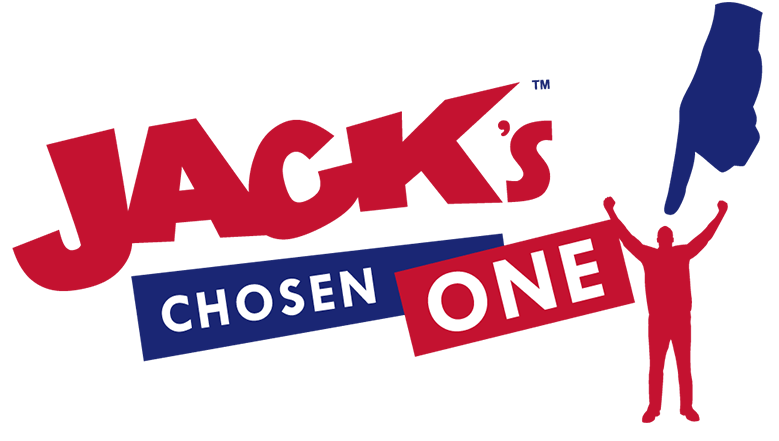 JACK's first Chosen One's now a grand richer. He's promised not to spend it all on sweets.
Our PI was following Andrew 'Pixie' Jackson. All the clues pointed to him and after nearly two long weeks, he claimed the dosh.
The search is on for the next Chosen One. Is it you? Someone you know?