JACK's Chosen One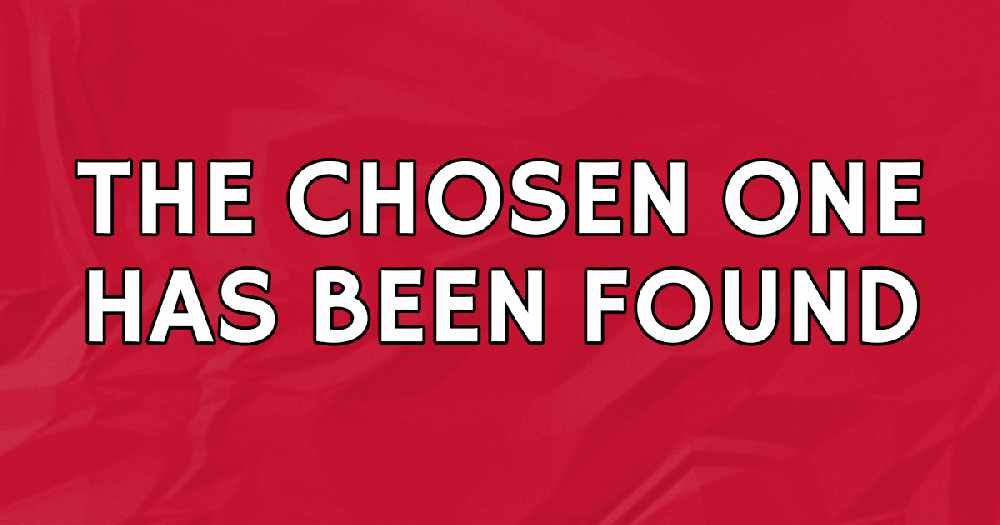 Stop the press.
JACK's Chosen One has come forward. Lynn has claimed her £2,000.
The Private Investigator has gone back in to hiding. They'll be out again later this year. Just keep an eye out.
If you wanna feel nostalgic over the last few weeks, take a look below...