Catch The Bus Week with JACK

Trev's gunna be chucking loads of vouchers at people who take the bus to celebrate catch the bus week!
Stagecoach, the guys who help you through the traffic each day, giving you more time to relax and listen
to JACK, are giving us lots of vouchers to hand out - how kind of them!
Even better, it is very simple to win...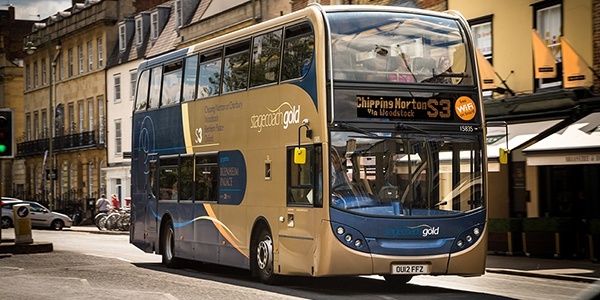 Trev will be calling you whilst you're on the bus, all you have to do is answer and say this sentence STRAIGHT AWAY...
'JACKs wheels on the bus go round and round'
Remember, you must answer with that before saying anything else - if you do, you'll be rewarded with £100 worth of shopping vouchers. Dream.
Fancy playing along? Pop your name in the hat below...