Bungee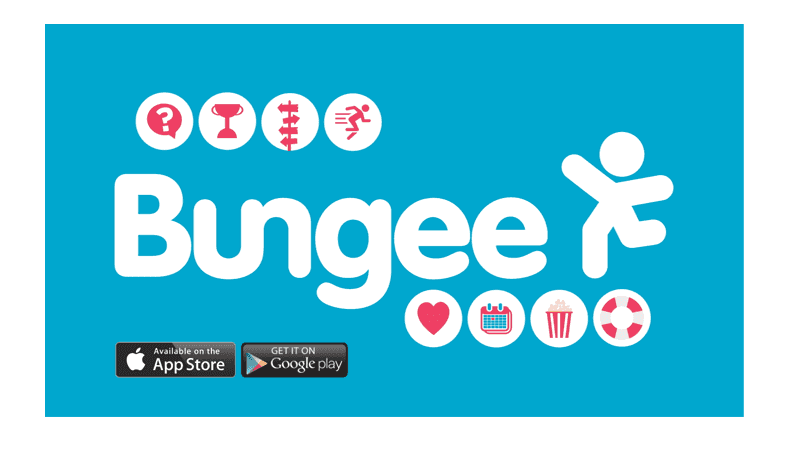 Play More, See More, Do More
Download the free App
for stuff to do in Oxfordshire
Advice – services that provide advice to young people on a plethora of subjects.

Visit – any and all places young people want to visit; from music and comedy gigs to museums, and libraries to the theatre.

Play – any and all sport.

Do – activities like arts workshops, Scouts and Guides… anything you can do that isn't sport.

Ready for Love? – Sexual Health and Relationship Services (only visible to young people over 13 years old).

Keeping Me Safe – Services that offer advice specifically about how to stay safe i.e. Drug and Alcohol Awareness.