Get Tickets - JACK's Brick Awards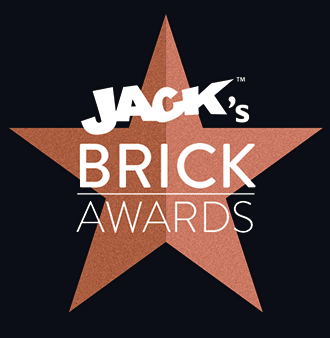 Pop in some details below and we'll give you a call back to organise you getting your tickets.
Tickets are £120 +VAT and include, Canapes, an Oxford Fine Dining two course meal and all drinks.
Tables of 10 available.

On Friday June 7th at the prestigious Bodleian Library, the trade will come together as we hand out JACK's Brick awards to the most deserving and hard working people within the industry.
The evening will begin with a drinks reception and canapes in the Divinity School, which is host to some of the most outstanding architecture in Oxford. We'll then move on to Blackwell Hall for dinner and the awards themselves.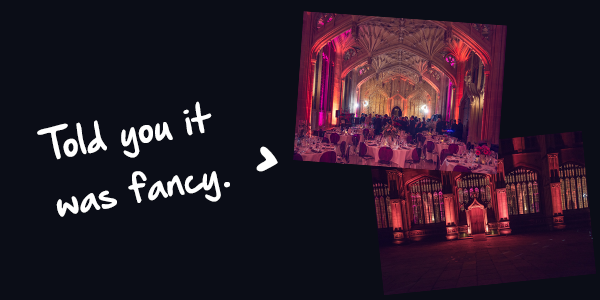 We've pulled out all the stops for this, we've even got Oxford legend Jim Rosenthal hosting, alongside Oxford burden, Trevor Marshall from JACK's Morning Glory.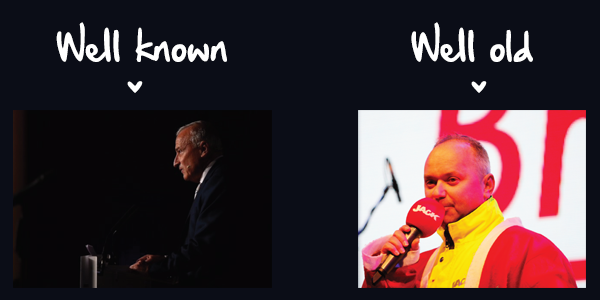 Yep, JACK are out to impress, we are putting on a night to remember, black tie n'all. Oh and as this is a JACK event, all drinks are included with your ticket. Of course.
Enter yourself or someone you know and they could well be walking away with an infamous Golden Brick.