The South East Workwear Apprentice of the Year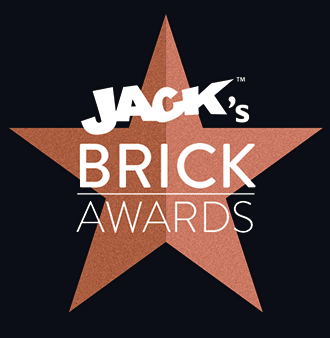 This award will celebrate a recent apprentice within the trade industry that has excelled in their position and expresses a keen attitude to develop further. Entrants must have started an apprenticeship in the last three years.

Judges will be looking for evidence of excellence in:

• Demonstrates skill progression and development
• How they've made a positive impact on the working environment
• Knowledge of the industry and understanding customer expectations
• Personal contribution to the businesses overall objectives


This award is sponsored by South East Workwear. South East Workwear Ltd is Oxfordshire Official Dickies Workwear Superstore and based in Abingdon town centre. They are experts at producing personalised branded uniforms for many organisations across Oxfordshire and Nationally since 1994. All clothing is bespoke embroidered and printed onsite, to ensure a fast and professional service.