BIO2018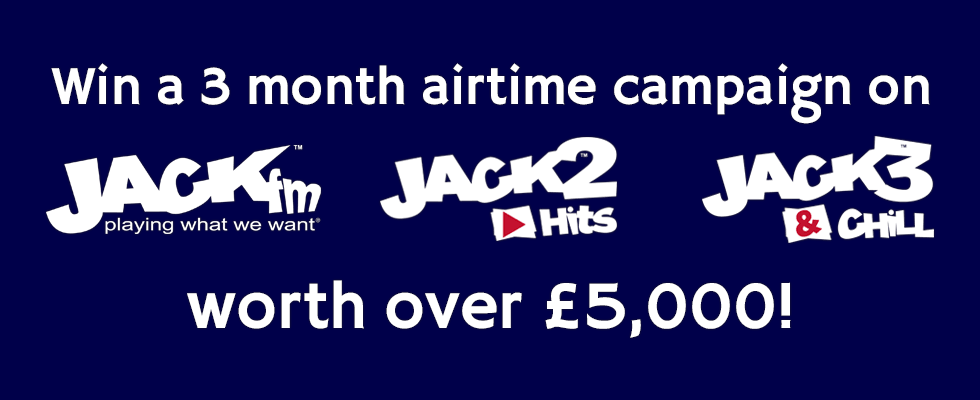 Win a 3 month airtime campaign...by getting the top score on JACK's Space Invaders at BIO2018!
Terms and Conditions
The player / business with the top score will win a 13 week airtime campaign on JACKfm, JACK 2 and JACK 3.
The detail of the campaign is as follows:
100 x spots per month on JACKfm, JACK 2 and JACK 3 – spots placed at station discretion
50% guaranteed between 06-24
Plus share of unsold inventory each week (subject to availability)
Production of 1 x 30 second commercial will also be included (1 voice, spoken, library music) licensed to run on JACKfm, JACK 2 and JACK 3 in Oxfordshire for 12 months.
The airtime campaign must start no later then 1st July 2018 and run consecutively for 13 weeks.
If the campaign is won by a current advertiser, this will be added to your current campaign and cannot replace your current campaign.
If the top score is tied between a number of businesses, the tied top scorers will go into a random draw to find the winner.