Meet our couple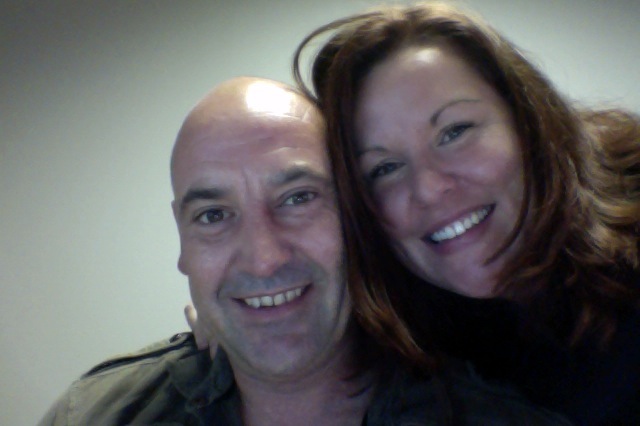 Steve and Ellie from Didcot
Steve and Ellie met 10 years ago and got married in 2010. They have 4 kids between them and two live with them in Didcot. They think that taking part in 30 nights of nookie will be the final push needed in forcing their kids to move out of home. Oh, and that it will help bring a bit more intimacy to their relationship. That too.
Ellie works in a garage with a load of guys who think it's absolutely hilarious that she's taking part and they also think that Steve is a hero…Steve works in London and hasn't told any colleagues what he's up to in the hope that they never find out.
In their spare time they see middle age slowly creeping in and have just planted a veg patch. Outside of work and gardening they enjoy doing as little as possible!
But let's get down to the nitty gritty. When they first got together they were at it all the time but now work…kids…life…and a desire for sleep has got in the way. Steve reckons they now get down and dirty about 3 times a week. After she'd stopped laughing, Ellie set the record straight – once or twice if he's lucky!
So will they manage to play hide the sausage every day for 30 nights? We'll soon find out…