Facemask on before you click, please.
Loading the JACK Shop…
Get more from JACK
Really? Well, if you're sure. Join the JACKaholics and we'll deliver you all sorts of excitement in your inbox. No, not like that…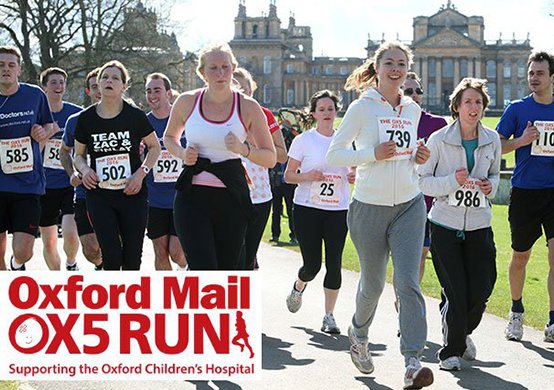 The OX5 Run Returns!
Walk, run or lightly jog 5 miles to support the Oxford Children's Hospital!
JACK's Morning Glory
Mucking about in Oxfordshire every weekday morning!
The JACK Shop
Bag some half price deals while you put your feet up!